IT INFRASTRUCTURE SERVICES
The future of your IT Infrastructure delivery is waiting --- your competition is not.
Infrastructure Management always has been a challenging area of IT organization. The complexity comes from integration of various software, hardware and middleware solutions developed by different vendors implemented according to the unique business plan of individual organization. More over while support costs, need for strong technical expertise is increasing, the IT budgets are shrinking. This is adding pressures on IT organizations.
At JOTO, we understand the importance of making your business-critical IT infrastructure available real time, all the time, updated efficiently and effectively to meet the ever-changing business needs while operating under a secure environment. JOTO's extensive and professional network is the foundation that enables delivery of advanced, real-time, 24x7x365, resilient, secure and mobile infrastructure services to clients across various industries within China and US.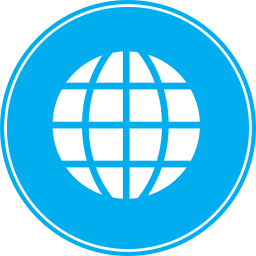 Network and Security Services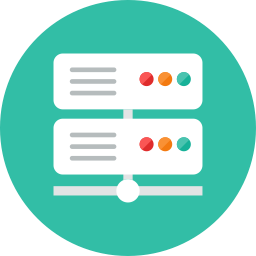 Server Management Services

Storage Management Services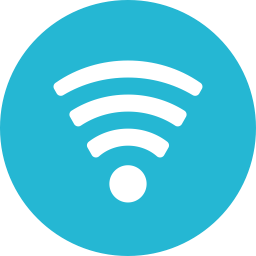 Wifi Survey, Planning
and Deployment Services

Data Center
Infrastructure Services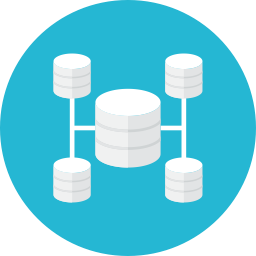 Storage Area Network (SAN)
Management Services

Cabling Services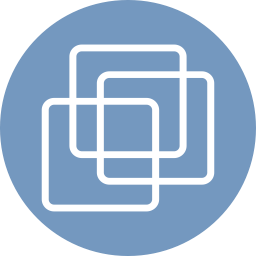 Virtualization Services

Backup and Recovery Services